The main application areas of polyurethane coatings are: aircraft, ship, and vehicle painting; wood, plastic, rubber, and leather surface painting; building painting; anticorrosive painting, and so on.
The largest polyether production is using glycerol (glycerol) as the starter and epoxide (usually used together with PO and EO). By changing the way of adding PO and EO (mixed or separated), the ratio of addition, Adding order and other conditions to produce a variety of general-purpose polyether polyols.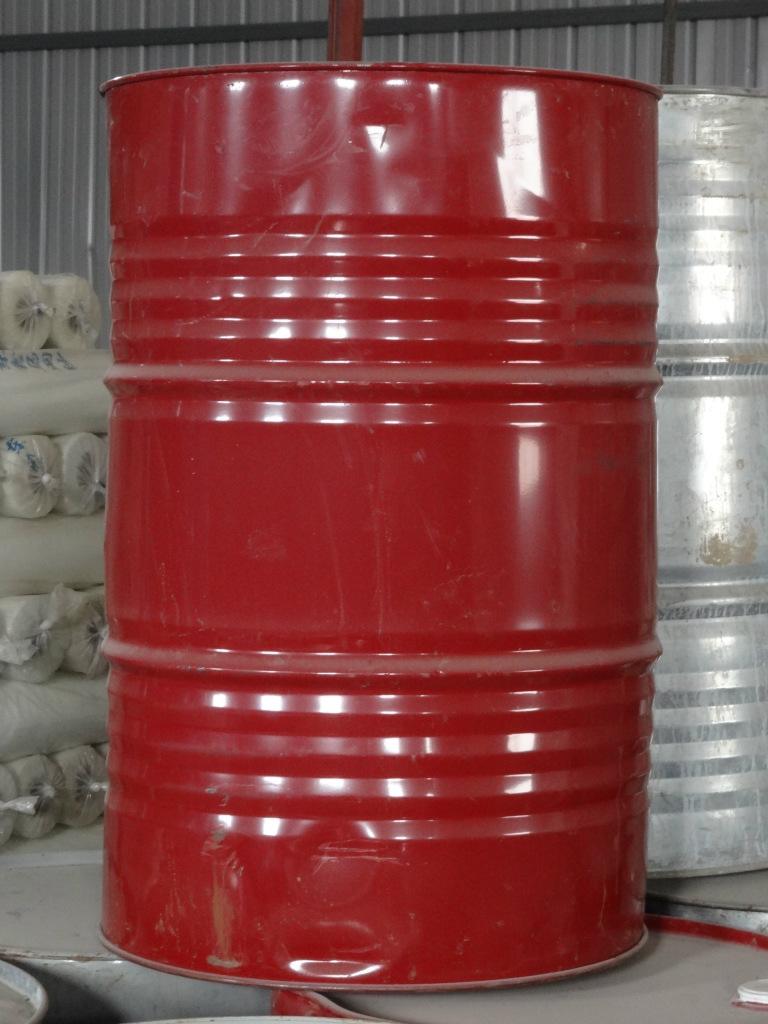 Polyurethane cold storage insulation material construction precautions This article mainly talks about the main points of operation that should be paid attention to during operation. It is a kind of insulation operation with sound insulation and no absorption of moisture. Effect. However, it is necessary to be cautious when constructing. 1. Polyurethane cold storage insulation must check the quality of the insulation pipe before construction, and must not use unqualified products. Second, the quality of the insulation pipe needs to be guaranteed, and there should be no sudden leakage during the work. Third, do a good job in fire safety in advance, you need to do a trial run before the first use, which can reduce trouble and facilitate operation. Fourth, after the operation is completed, the staff needs to do the acceptance work according to the regulations, and no defects can occur anywhere.
Polyether polyols are useful antistatic agents, and L44 provides long-lasting static protection to synthetic fibers.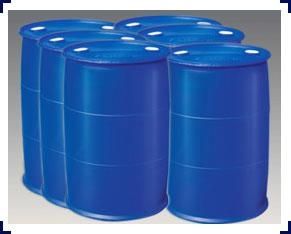 When using polyurethane insulation, special attention should be paid to it, because it is irritating, do not breathe its vapor, and do not splash it on the skin and eyes. If it splashes on the skin and eyes, you must wipe it with sanitary cotton Go, then rinse with plenty of water for 15 minutes, and then rinse with soap or alcohol. If it is still serious, you should immediately consult a doctor. Once a large area of isocyanate is sprayed to the ground, the soil should be covered with sand and wood chips, and then the ground should be washed with plenty of water. When clothing is contaminated with isocyanate, it must be treated with a solution containing 50% ethanol, 45% water, and 5% concentrated ammonia solution, and then washed with soap.
Adhesive: Low unsaturation 400-8000 molecular weight polypropylene oxide ether diol, can be used in polyurethane adhesive series products, as a basic component of the soft segment structure of polyurethane products.
Most of the polyurethane board construction site materials are stored in the open air, which is different from the warehouse storage methods, but they should be safe, complete, and tidy to strengthen account, card, and material management. According to different material properties, different storage measures are taken to reduce losses, prevent waste, facilitate receiving and sending, and facilitate construction.
DL series products are mainly for CASE series products, with molecular weight expanded from 700 to 12000. In specific applications, as the molecular weight of polyether increases, the elongation at break of the product gradually increases, the tensile strength gradually decreases, and the hardness of the product gradually decreases. Customers can choose products with different molecular weights according to their own product requirements, and can also be used with MN-3050DF, EP-330NG, EP-3600 to improve the tensile strength of the product.
Polyurethane cold storage board has very good thermal insulation effect, the application effect of this product is very good, and the product can be used in a wide range, so what should be paid attention to when the product is being constructed? In the following content, we will introduce you to the relevant knowledge of the product in detail, and hope to help you. Polyurethane cold storage board is a very widely used product in the current cold storage. In addition, some foods will deteriorate before entering the cold storage. Therefore, the temperature in the cold storage is a phenomenon that does not decrease the temperature and causes food deterioration At the same time, before the food enters the cold storage, if the inside of the cold storage is not cleaned up, there will be an odor itself, which will cause the odor attached to the cold storage board. This product has very good efficacy in the process of use and effectively prevents the occurrence of mold. Therefore, there are a lot of products used in the warehouse. This product has a very outstanding performance and can be more effective in the process of use. Good to play the role of heat resistance and internal cold, now an essential product in daily life, has played a very good thermal insulation effect, also has very superior waterproof performance.